Welcome to Star Spangled Novelties!
MARK YOUR CALENDARS NOW!
2018 Product Demo - Saturday April 28th at Dusk
Hatley Baseball Diamond - Hatley, WI 54440
More information coming soon!
Current Warehouse Hours are Monday thru Thursday 9am to 3pm
Open by Appointment Only Friday through Sunday!
Email Sales@StarSpangledNovelties.com or call 715-693-1200 for ordering information.
Don't forget you can also ORDER ONLINE NOW!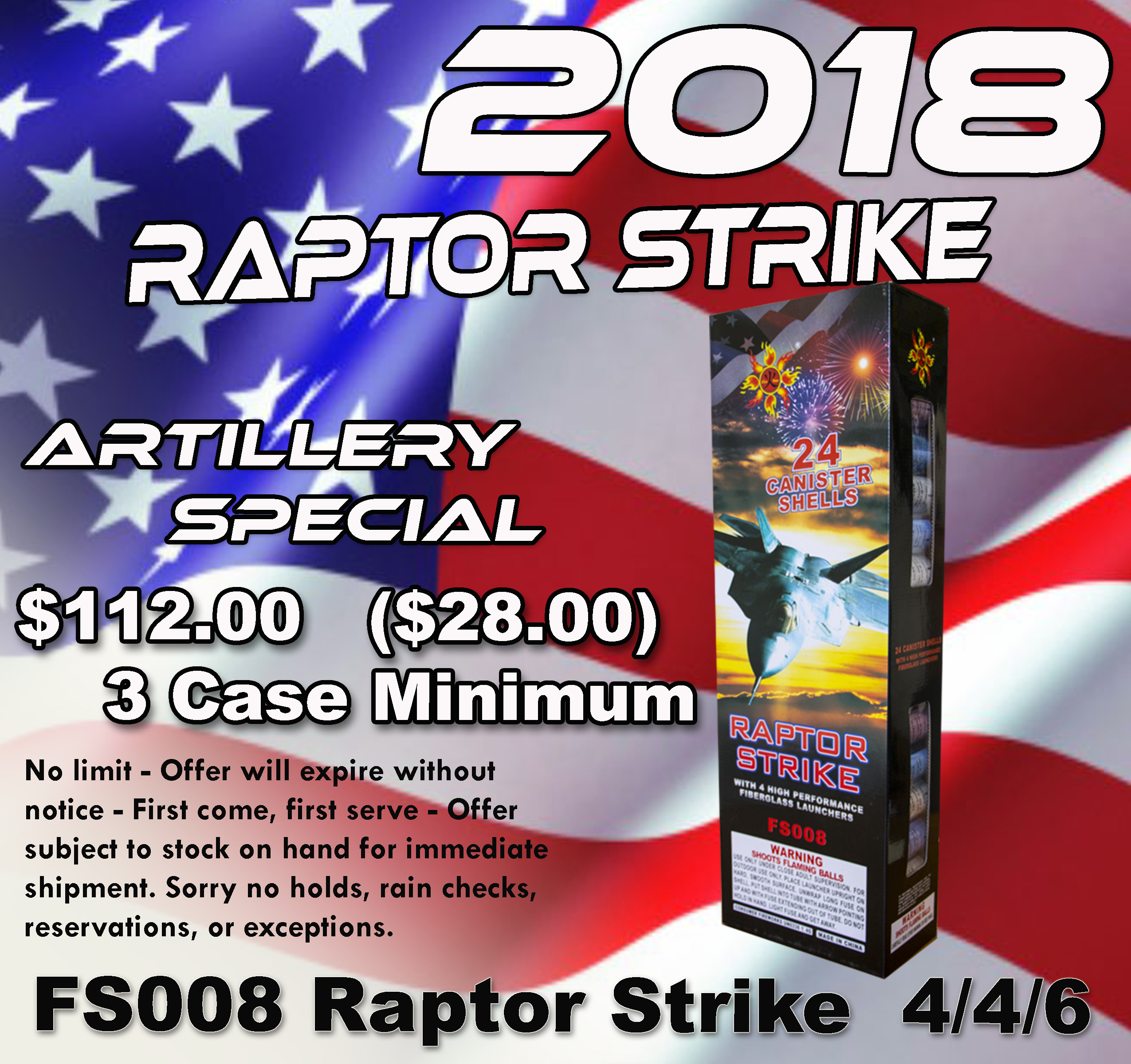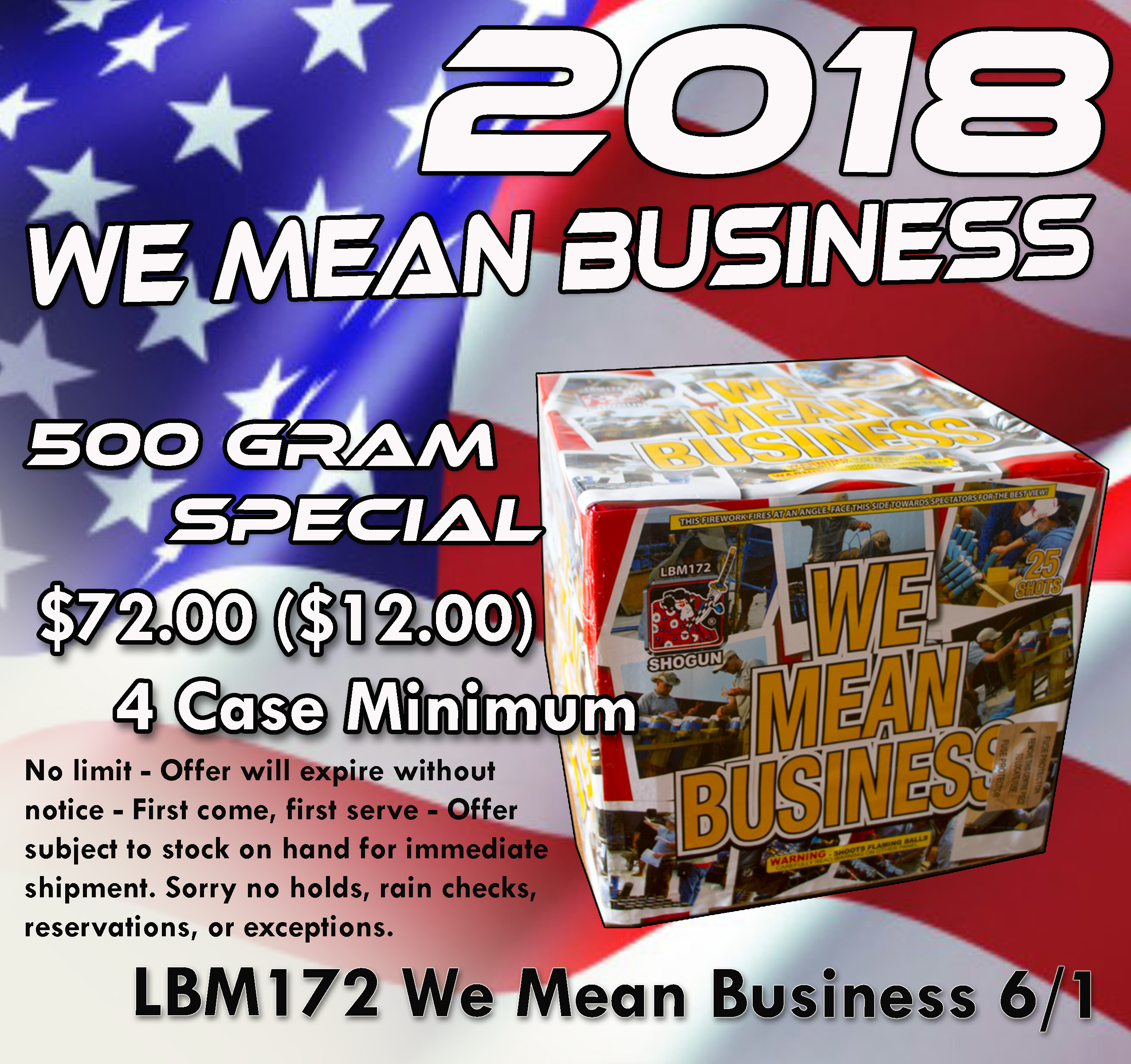 Welcome to the Star Spangled Novelties, the premier consumer fireworks wholesaler. From our home in central Wisconsin, we are a nationwide supplier of the highest quality 1.4G consumer fireworks available today.

Star Spangled Novelties has spent years refining our product list offering the best fireworks available from the finest manufactures. Buy with confidence knowing you will be supplying yourself or your customers with the finest quality fireworks. Make Star Spangled Novelties your partner where unmatched service, competitive prices, and the highest quality consumer fireworks will ensure your business growth. Our success depends on your success. Your success depends on customer loyalty that will be achieved by consistent quality and unsurpassed value. Let's succeed together!
2018 PRICEBOOK
Follow us on Facebook and Youtube